Havana Border & Corner - Cement Tile
Regular price

Sale price

$0.00
Transform your space with our Havana Border and Corner cement tiles. Created for Havana tiles, the border and corner can suit other patterns or be used by itself. You can use the tile as is or alter and change the colours to suit your space. 
20cmX20cm 
Traditional
îlot Colombo exclusive design
Share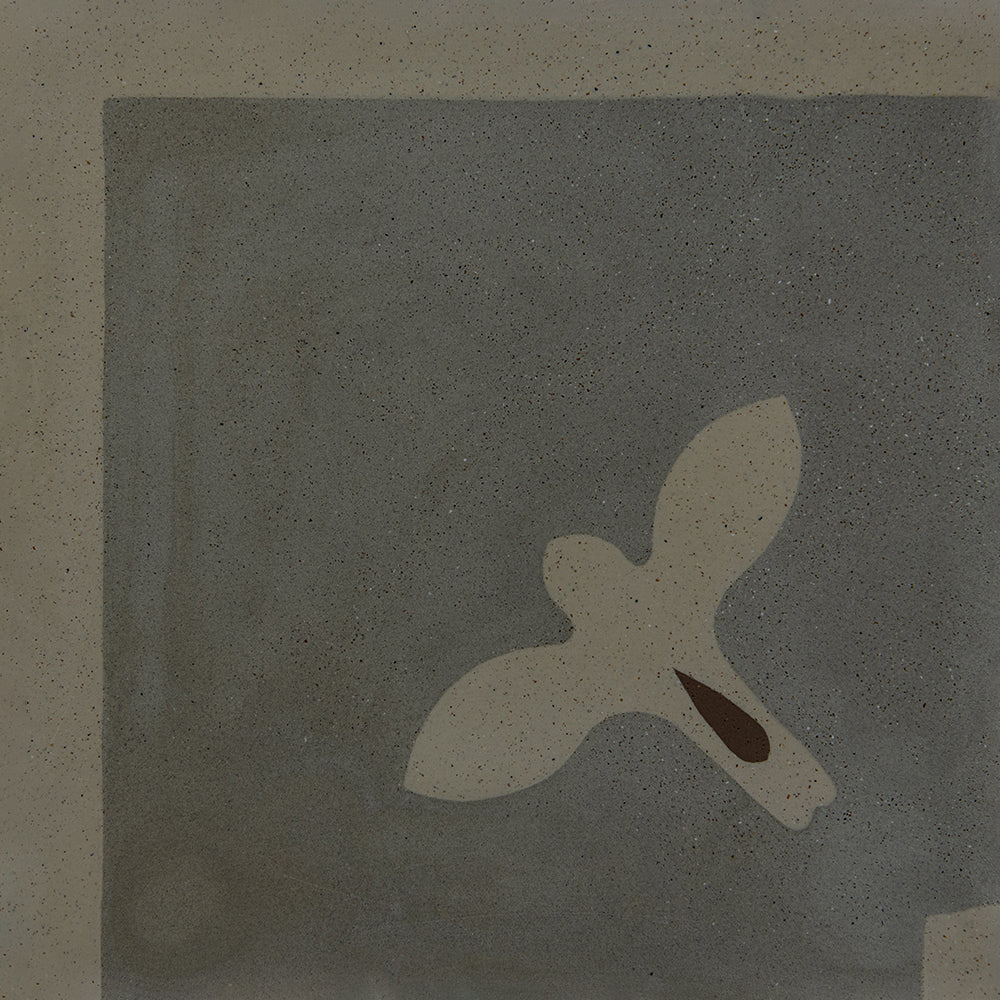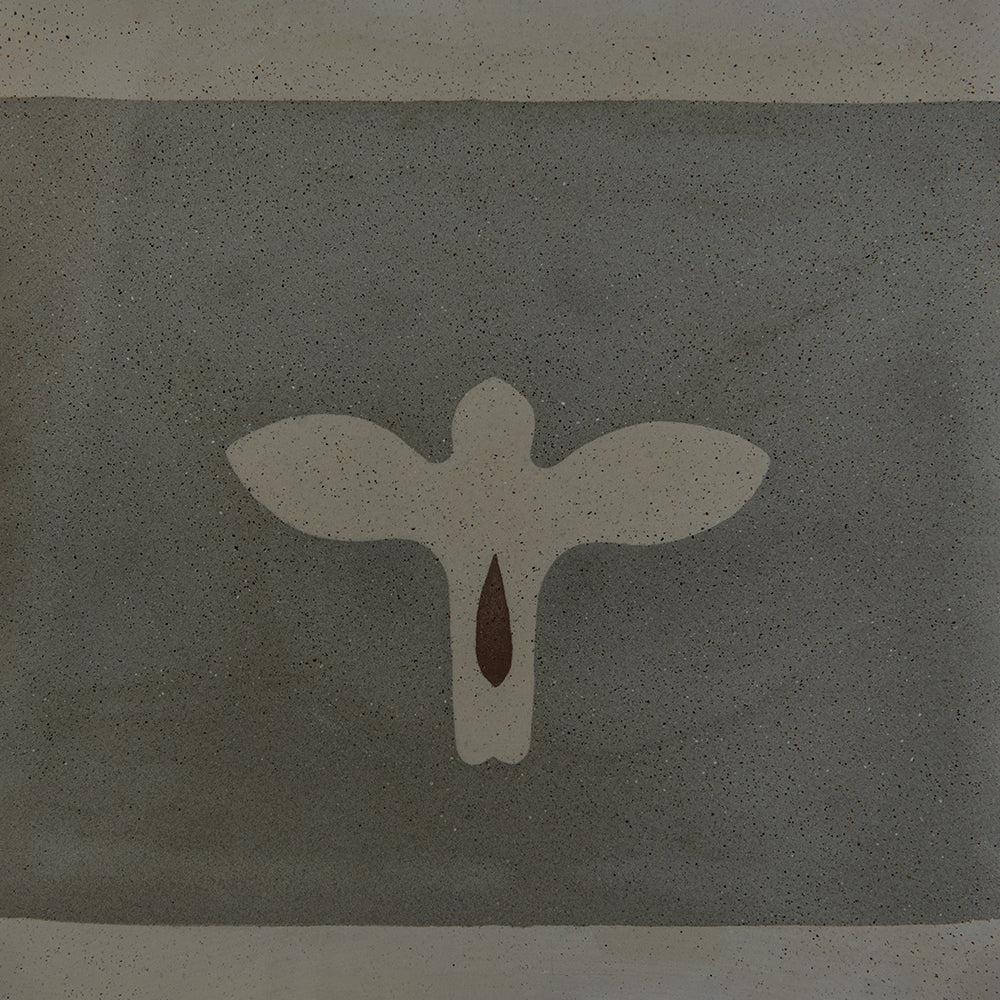 FAQs
Are the tiles suitable for floor and wall?

Yes, absolutely.

The tiles are suitable for outdoor installations as well, except we do not recommend for climate areas that experience very hot temperatures as the tiles might crack with temperature difference.
How durable are cement tiles?
Do the colours fade over time?

We have sourced inorganic oxide pigment to make our colours so colours shouldn't fade overtime. However, we couldn't source a UV stable blue so any blue and purple might fade over time if directly exposed to sun.
Are the tiles the same height?

Yes, because we calibrate (and polish) them before sending them.
Can you make my own pattern?

Yes, of course. All you need to do is email our team and we can discuss your design and begin the process of design.
Is there any colour variations in the tiles?

There may be some colour variation or irregularity among the tiles due to the use of natural materials and the handcraft production process. Every tile is a little bit different, however that is the beauty of the handmade process and adds character to your tiling.
Testimonials
Add customer reviews and testimonials to showcase your store's happy customers.

Author's name
Add customer reviews and testimonials to showcase your store's happy customers.

Author's name
Add customer reviews and testimonials to showcase your store's happy customers.

Author's name
Add customer reviews and testimonials to showcase your store's happy customers.

Author's name
Add customer reviews and testimonials to showcase your store's happy customers.

Author's name