We create iconic spaces.
îlot Colombo is an artistic design studio based in Colombo, Sri Lanka that produces high-quality cement tiles for all spaces. Our collection also includes interior products inspired by personal experiences and our tropical island lifestyle.

With passion, care and exceptional skill, every detail is considered and
our products are bound to make you feel inspired at first glance.


Residential

Reflect your personal style through your own cement tile design and other interior products. Build a home that you feel comfortable and inspired in.

Commercial

We build interiors in collaboration with arcitects and commercial construction companies. Design or select your own cement tile and products to suit the brief.

Restoration

Whether it's a restoration or renovation project, we can help recreate a tile design of the past or design a new one to brighten an outdated space.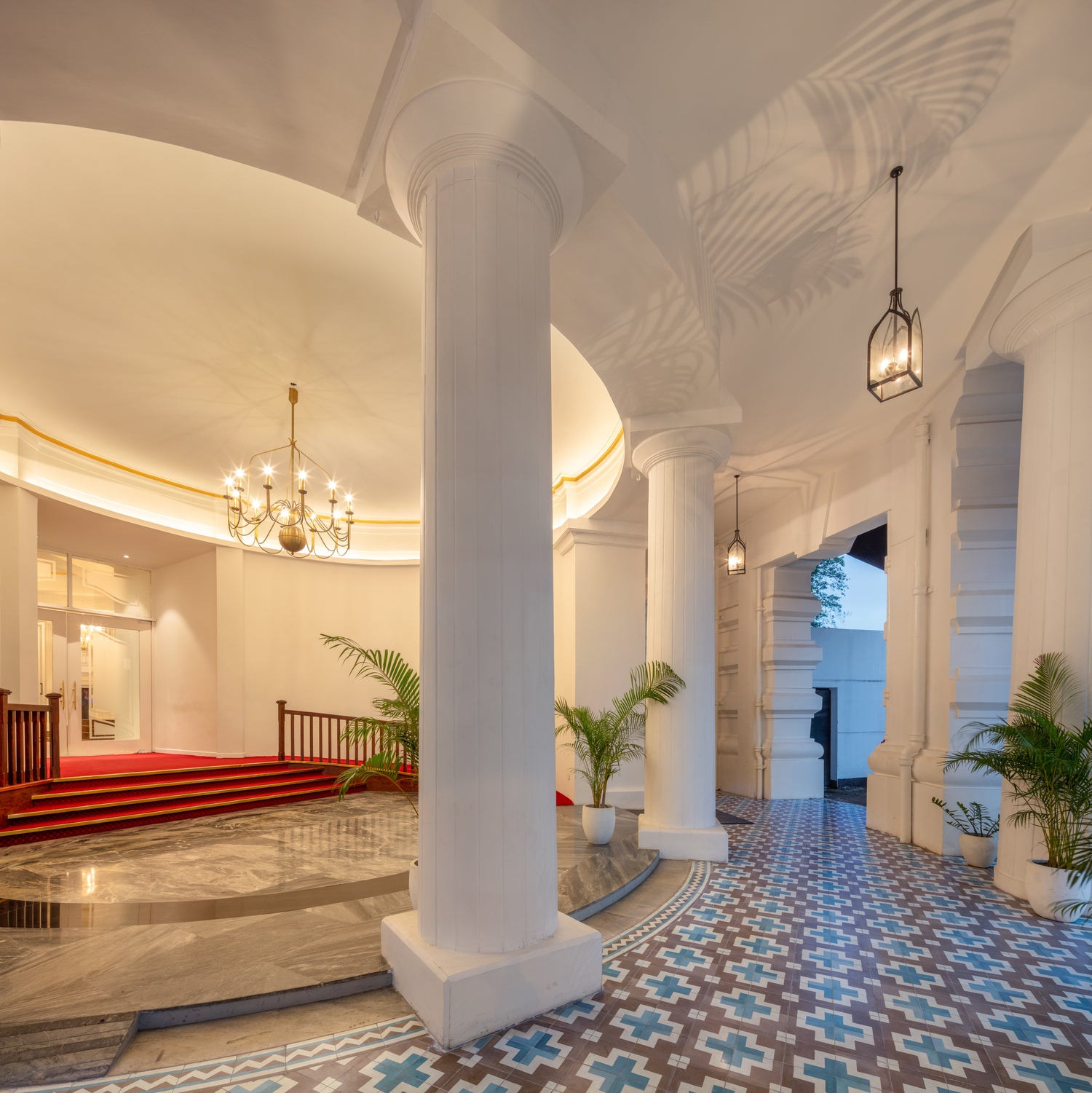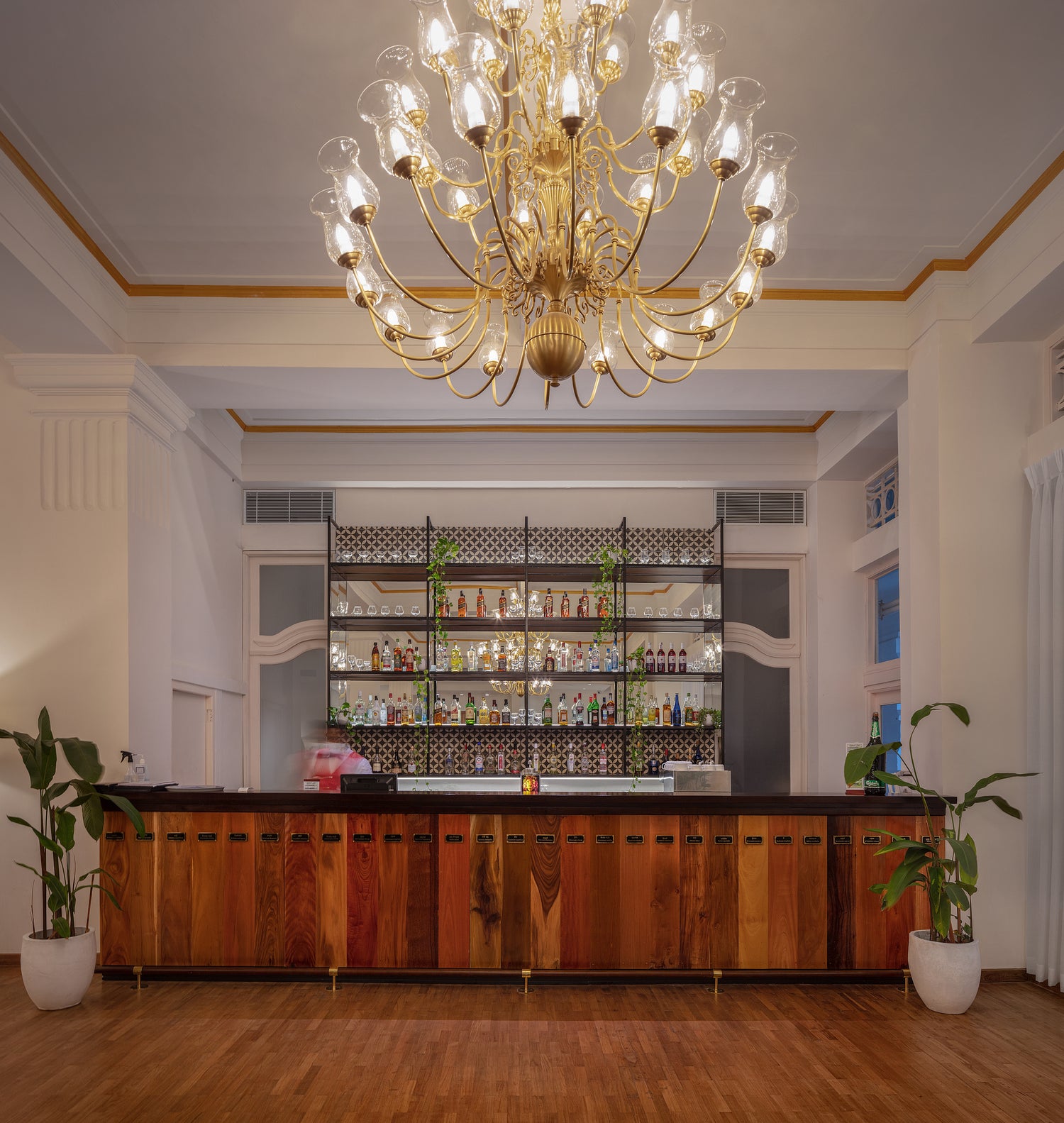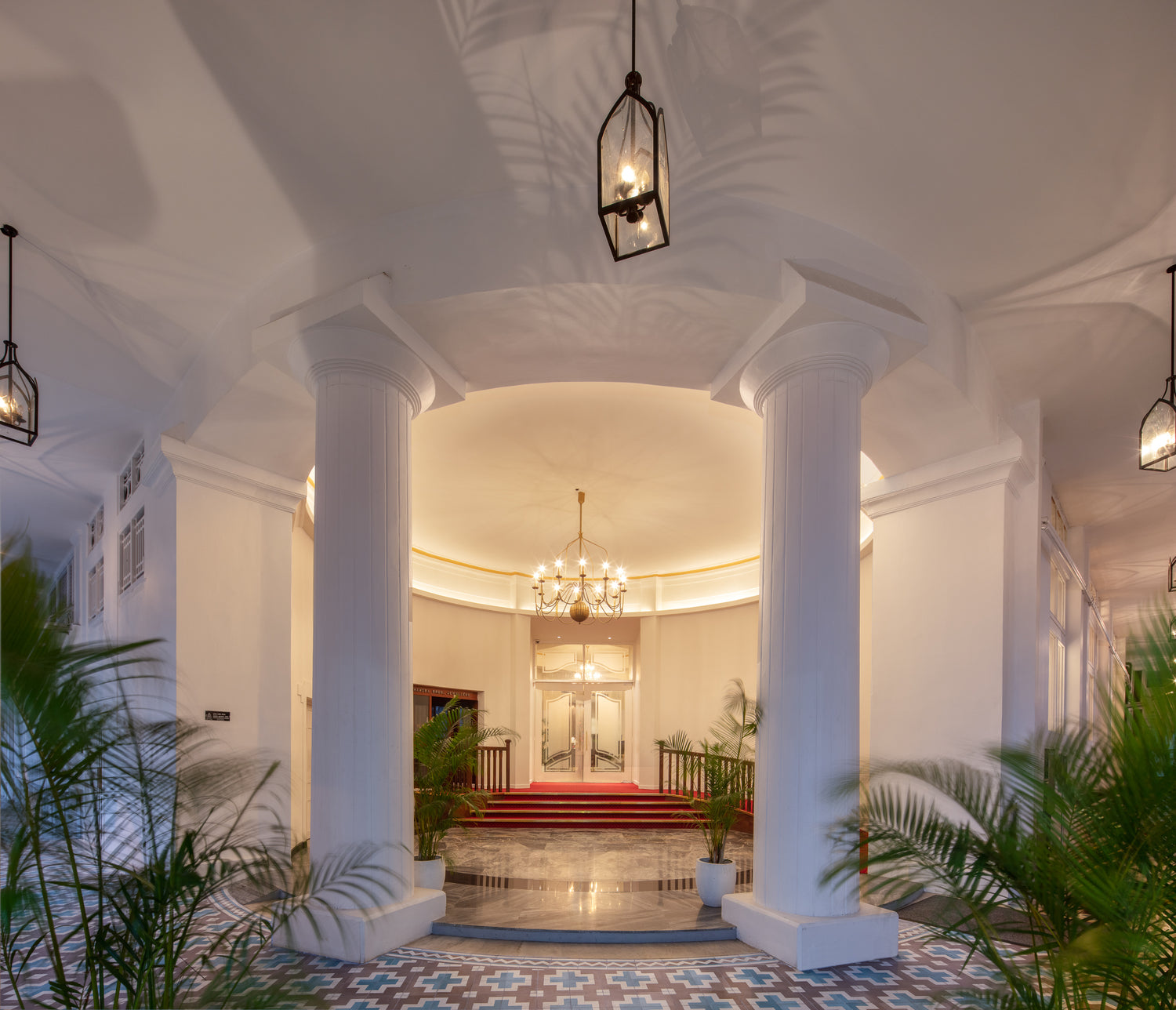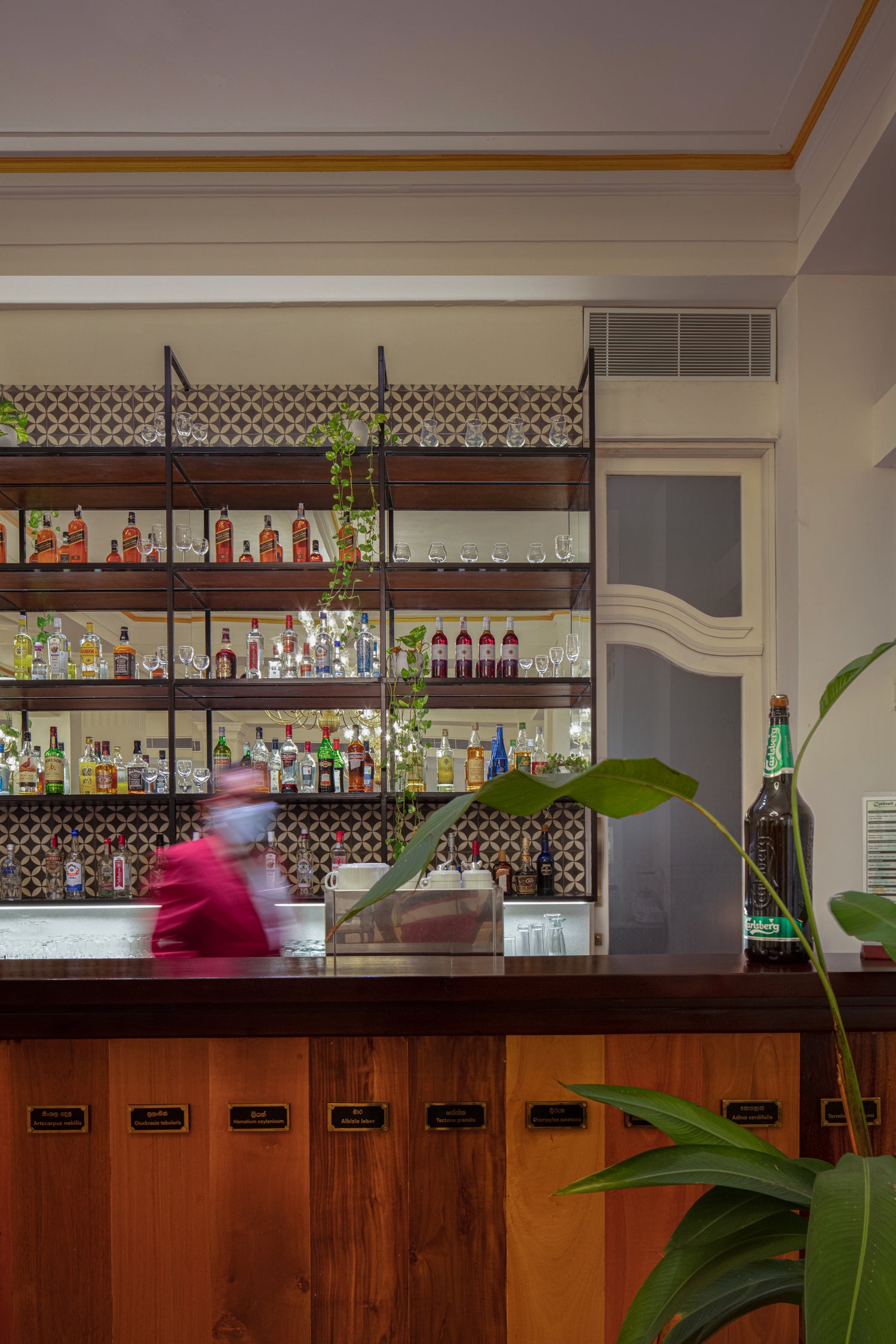 Commercial Projects
We work with arcitects, artists and other construction parties to create signature tiles for commercial projects. Whether it is a wall feature or an entire flooring project, îlot Colombo supplies durable cement tiles and interior products to suit your commercial project.
View Projects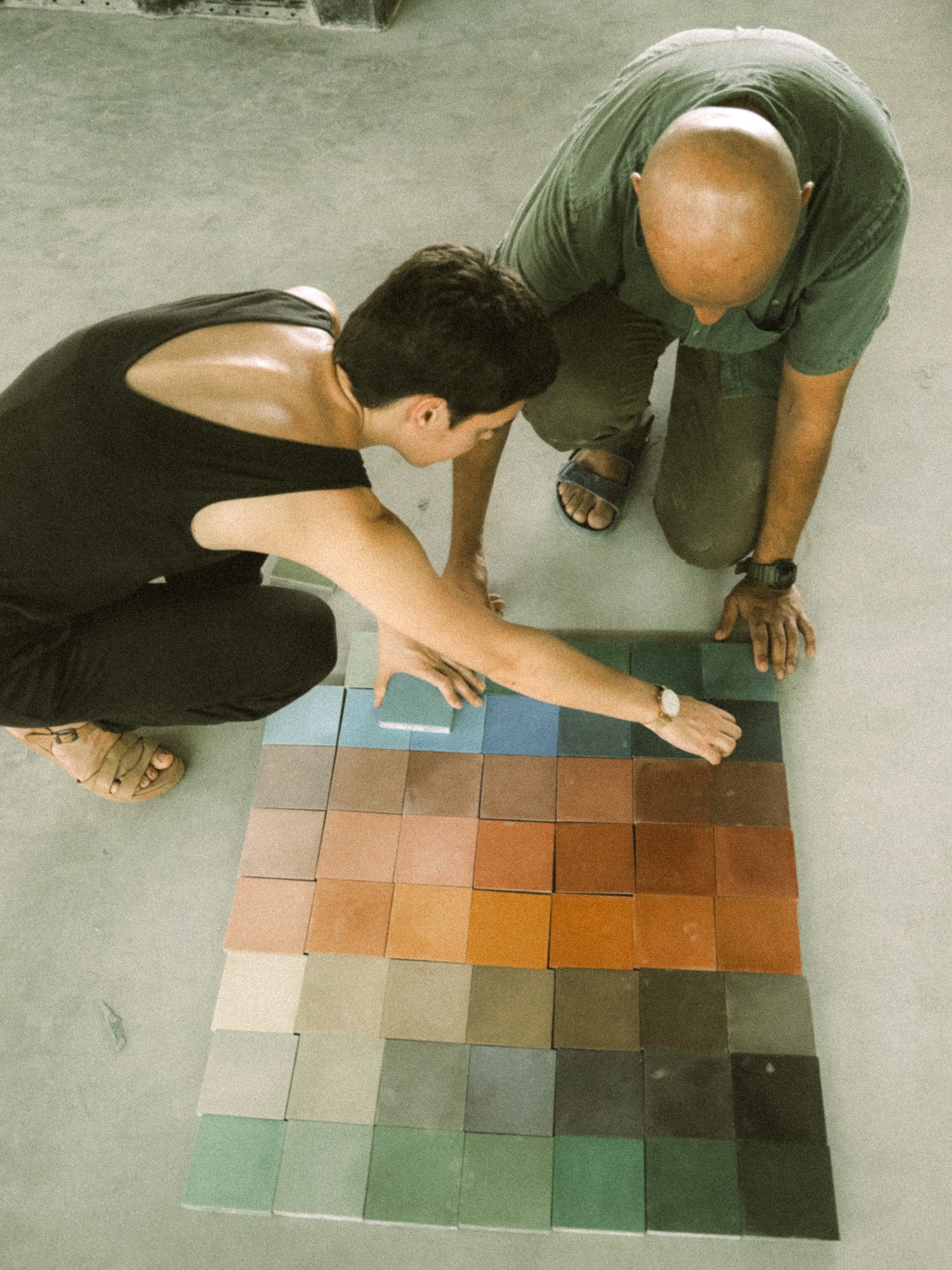 Our Design Process
All our designs start with an idea, and we are heavily influenced by our tropical surroundings of Sri Lanka and travels abroad. We use this inspiration to draw designs with our in house team or in collaboration with other artists. Every tile is truly unique and you can customise each design with your own colours if you choose to.