Residential

Reflect your personal style through your own cement tile design and other interior products. Build a home that you feel comfortable and inspired in.

Commercial

We build interiors in collaboration with arcitects and commercial construction companies. Design or select your own cement tile and products to suit the brief.

Restoration

Whether it's a restoration or renovation project, we can help recreate a tile design of the past or design a new one to brighten an outdated space.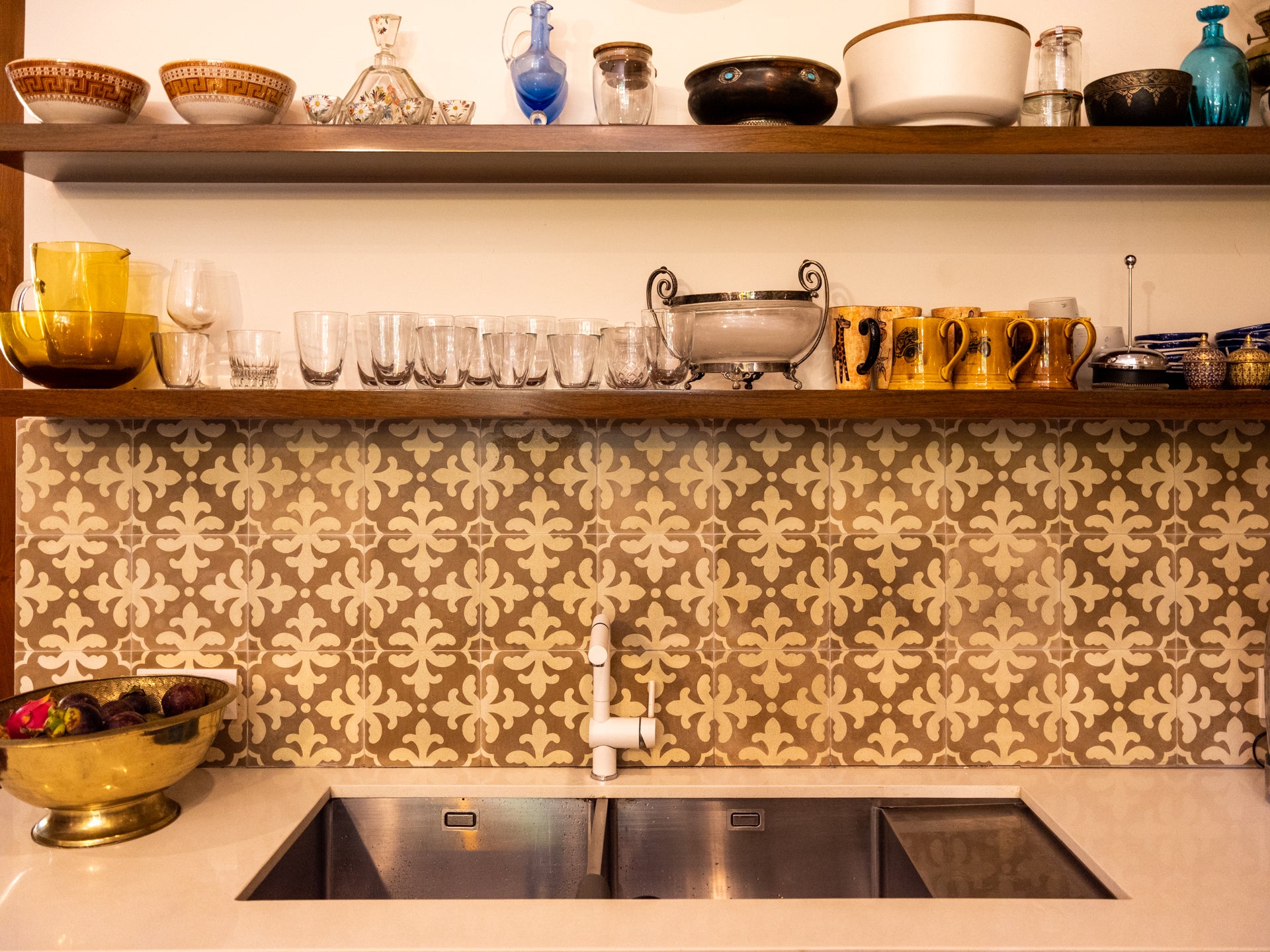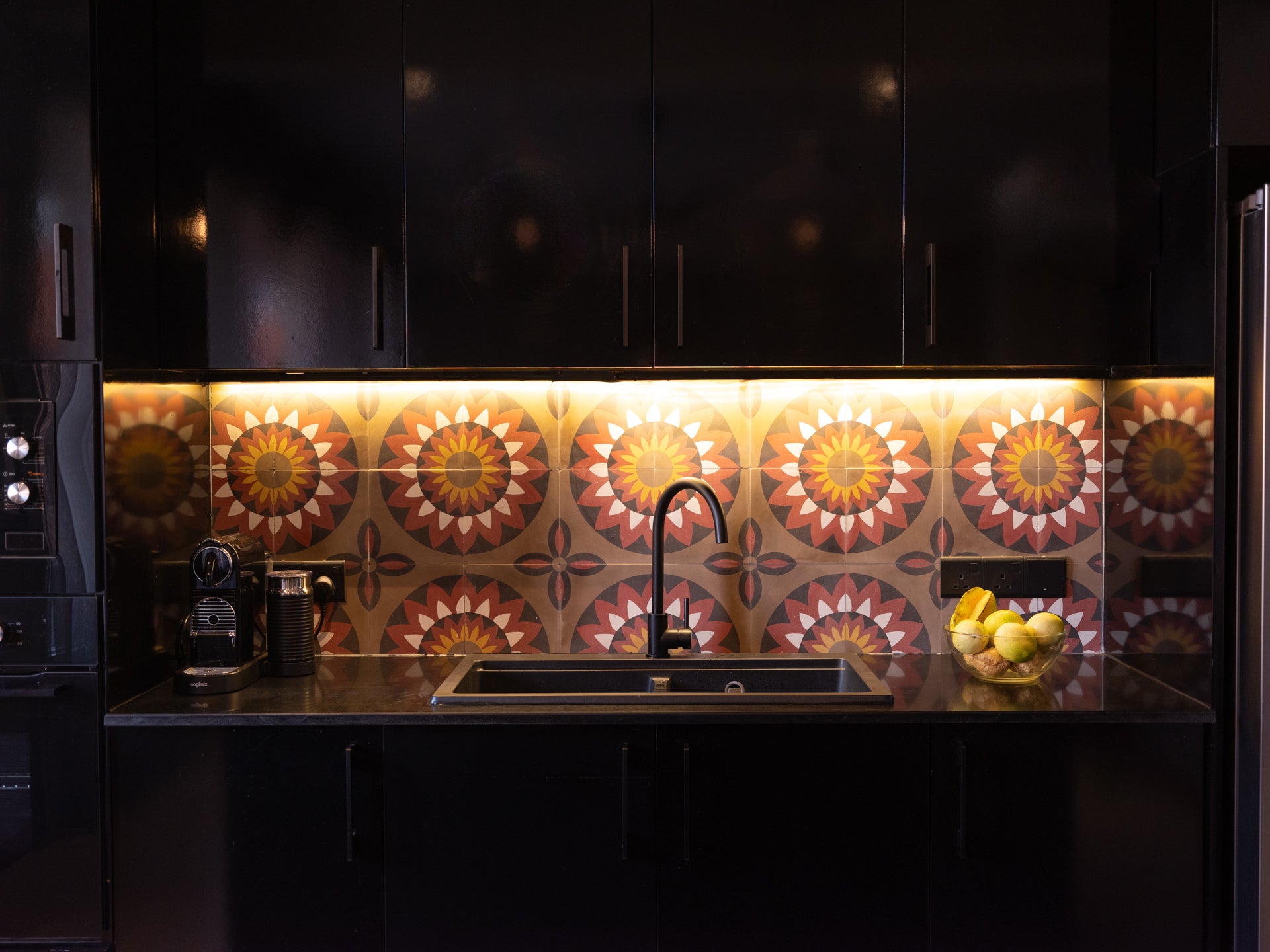 Kitchen Signature
Allow your interiors to shine and celebrate your personality with our cement tiling.
Design your own pattern
Create your own custom design with us for your home.
Choose your colours
Customise your tiling with your own colours from our range of pigments.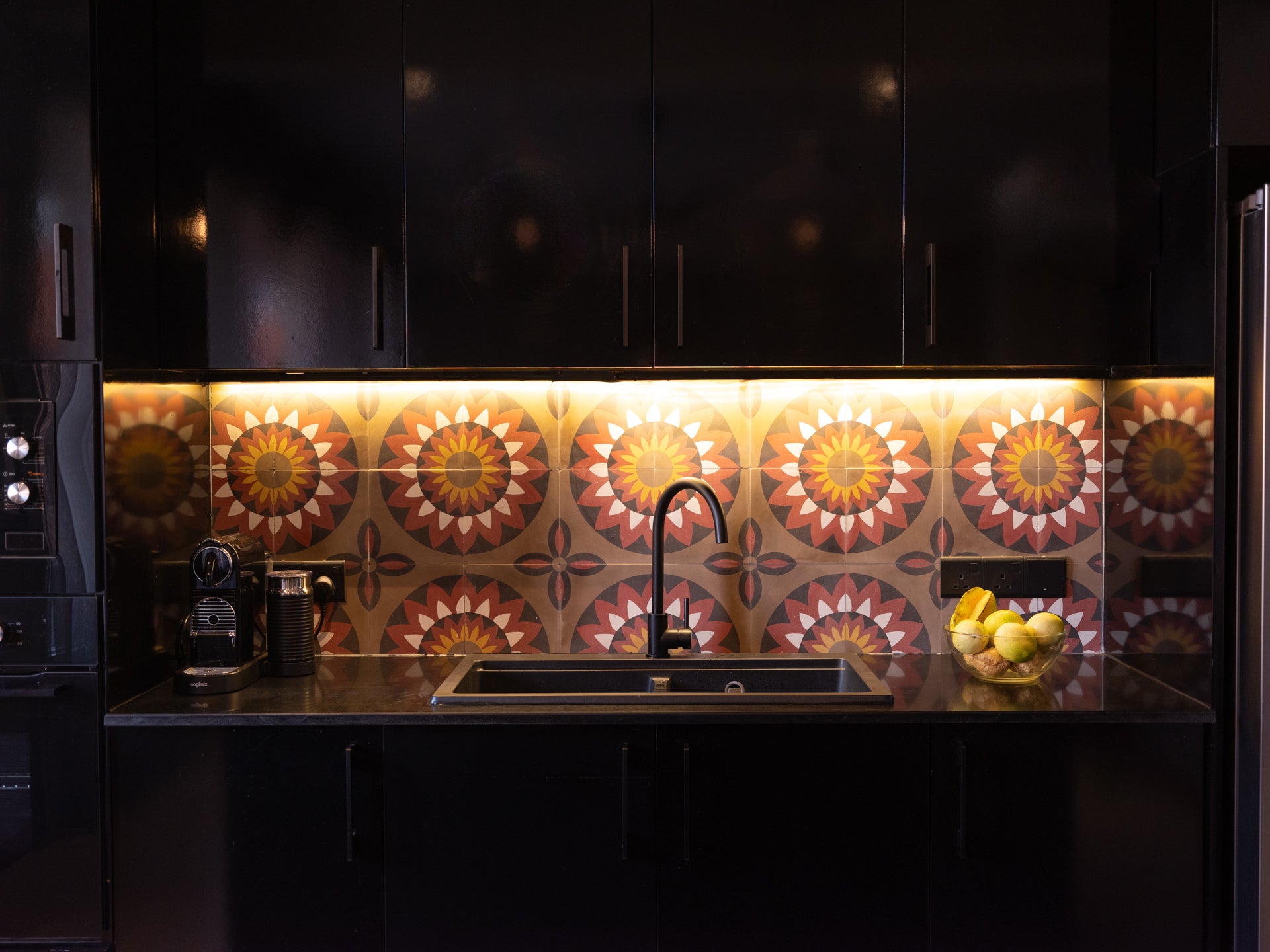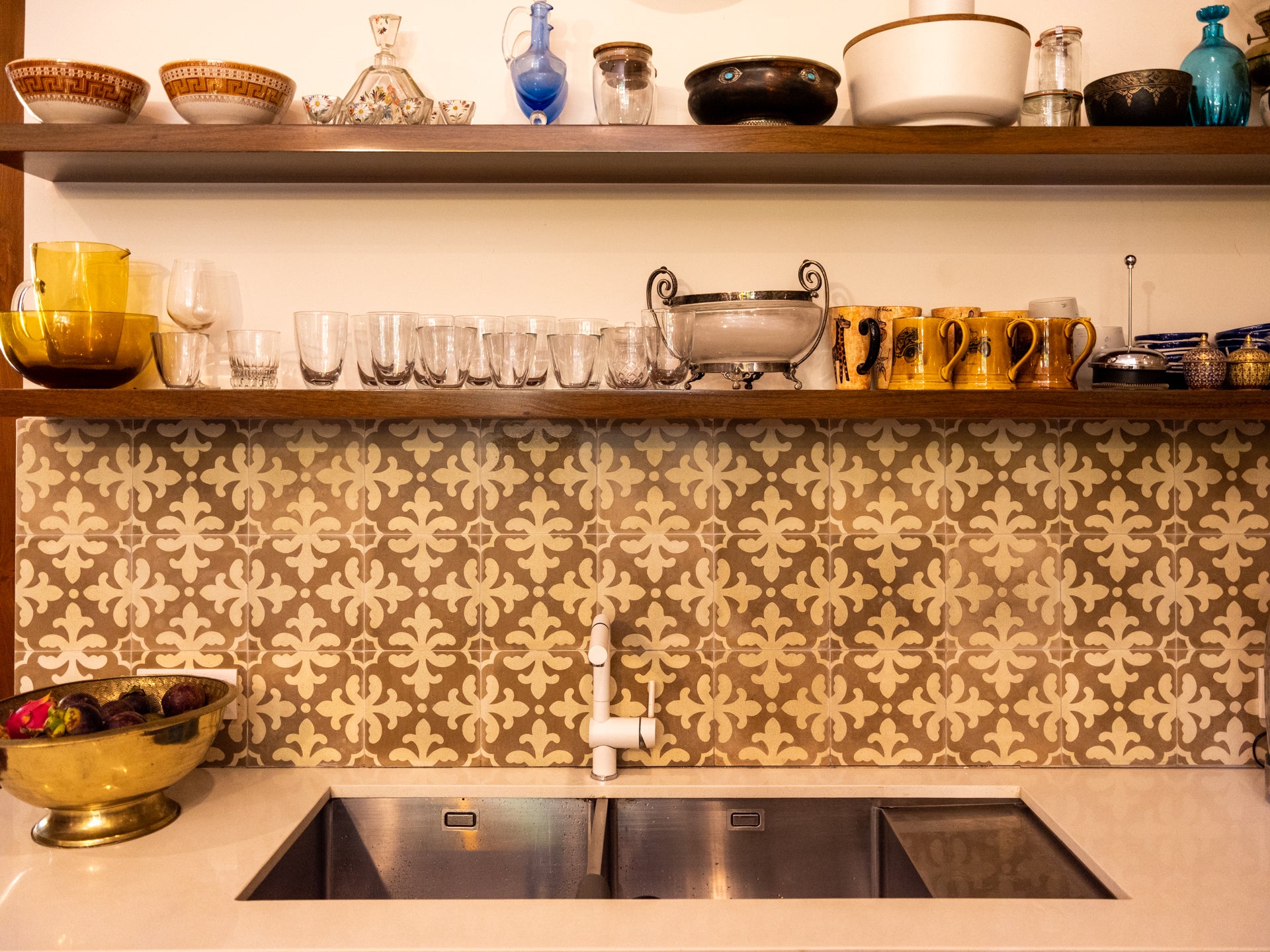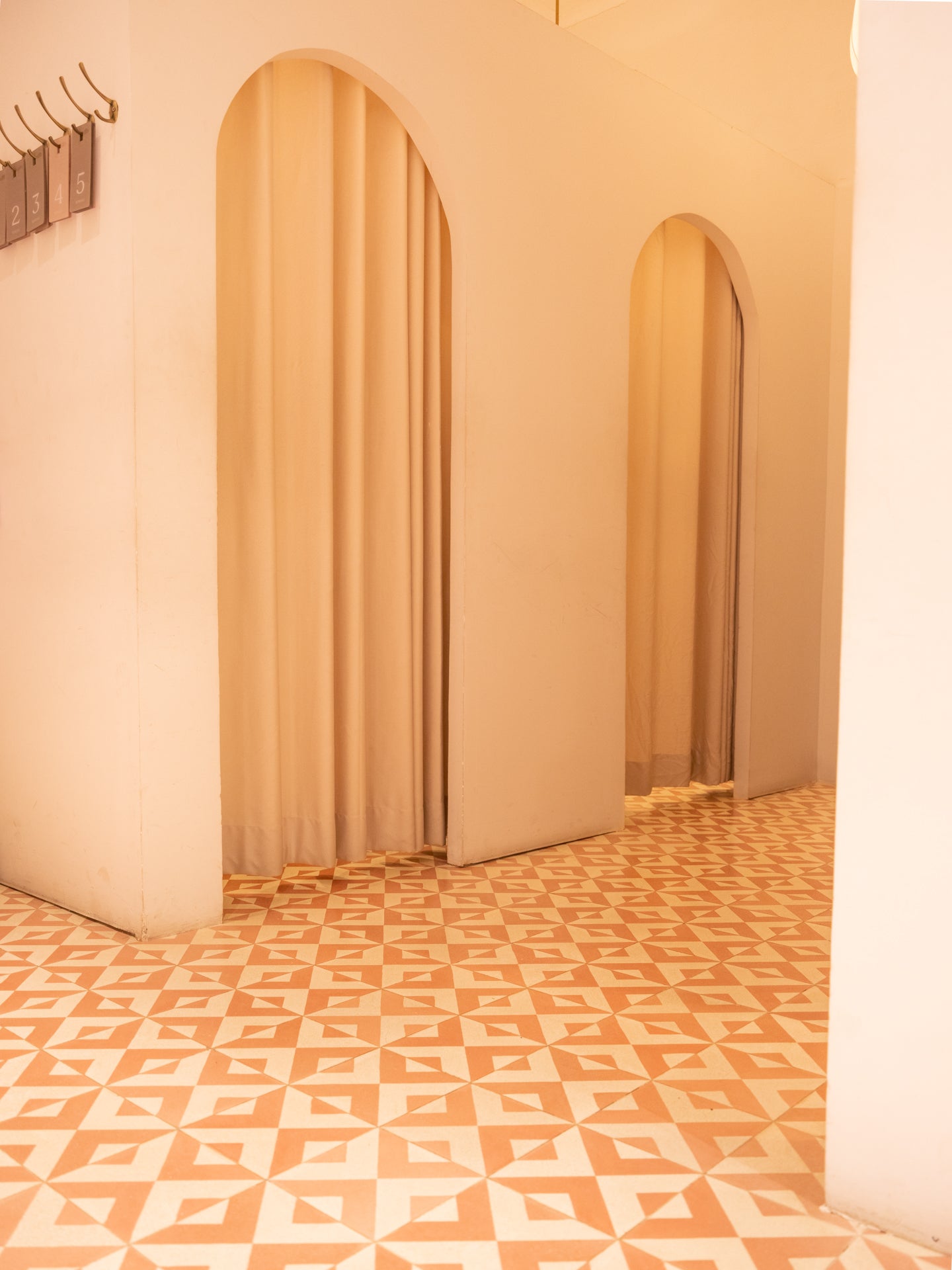 Commercial Projects
Design your own custom tile or make a selection from our range to suit your commercial project.
Enquire Today
Residential Projects
Whether you're renovating or building your home, we have a range of designs to suit all personalities. If you don't know what you're looking for, design your own with our team.
Browse Collections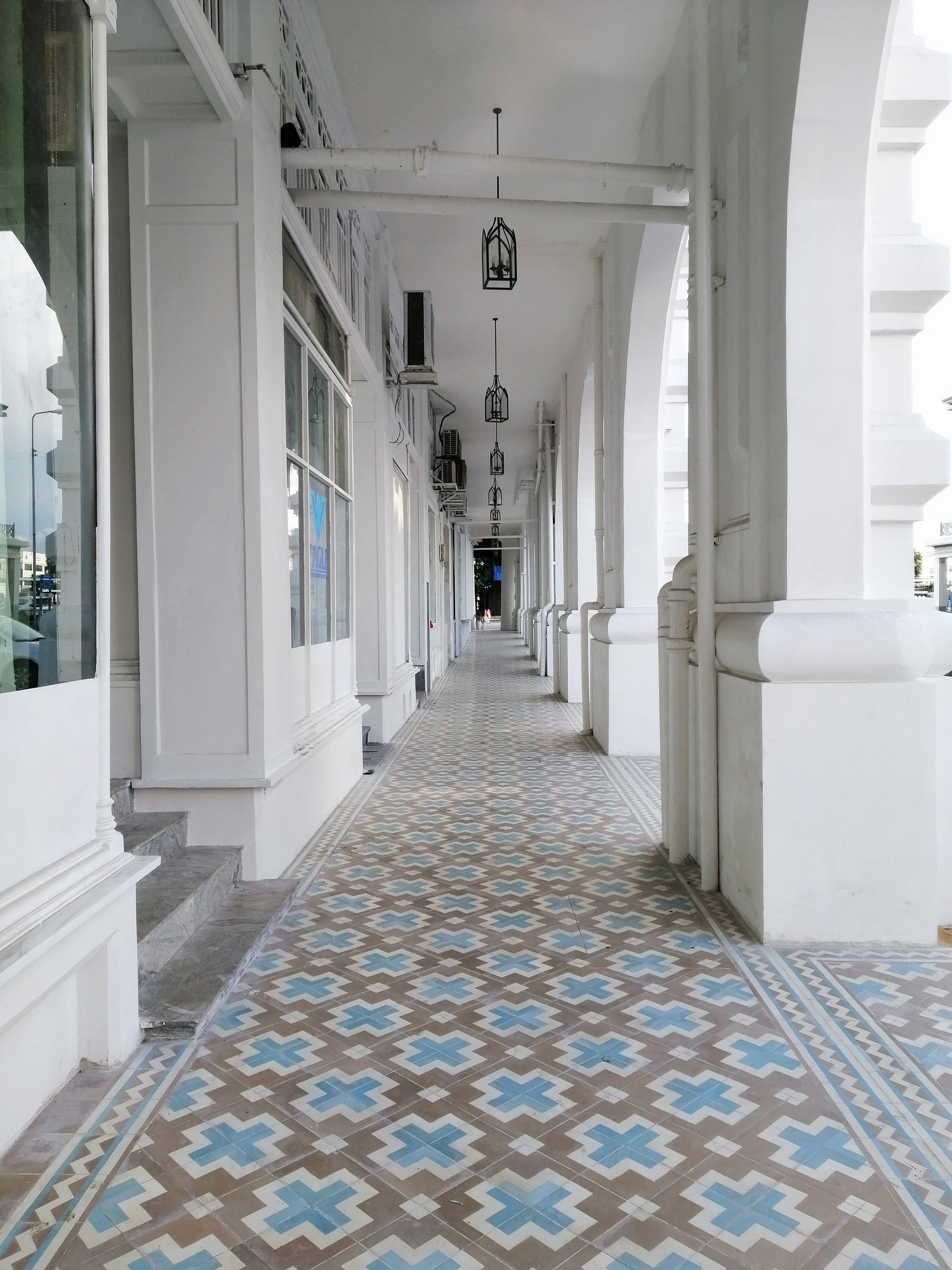 Restoration Projects
We can help you restore an interior or tile and bring new life to a historical or damaged location through custom cement tiles.
Contact Us